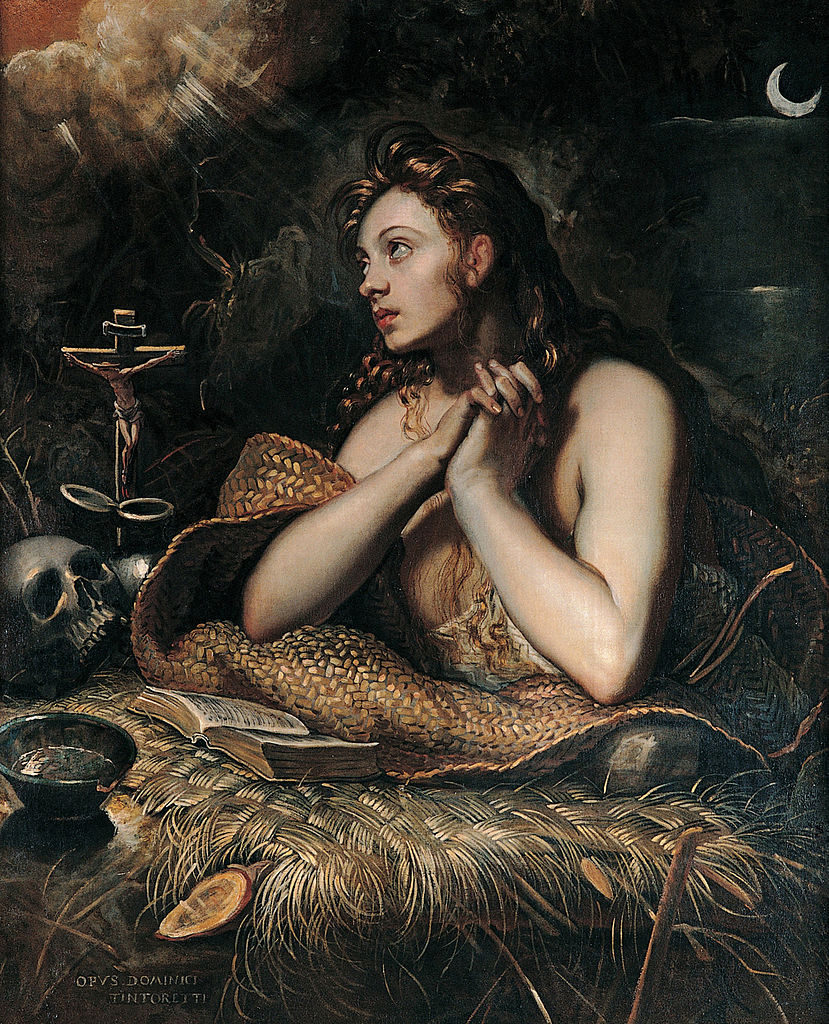 A crippled ship bobs helplessly on a storm-tossed sea and those on board face certain death…but then a miracle occurs. Guided by the hand of God, the ship arrives safely on the shores Provence. Out steps Mary Magdalene, ready to spread The Word throughout France.
Mary Magdalene landing in France…wasn't that in The Da Vinci Code? Well, not quite. It's from the legend of Mary Magdalene in Provence, a rich vein of tradition that author Dan Brown almost certainly tapped for his bestseller. Monuments to Mary and her shipmates abound in Provence and her legend stretches back nearly 2,000 years.
Read all about it in Perfectly Provence!