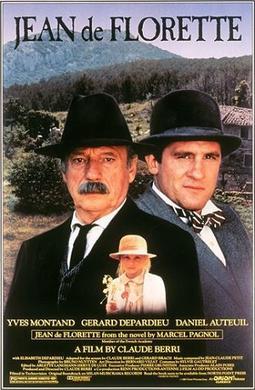 Jean de Florette…My Father's Glory…Marius and Fanny. These and other beloved works were all written by Marcel Pagnol, the bard of Provence. Ask a local what author best describes their part of the world and chances are they'll name Pagnol.
A fascinating character, Marcel Pagnol was not only an author but also a great filmmaker, the first to be elected into the prestigious Académie française. And he's my favorite French author. No one else can conjure life in the south of France the way he can.
Want to learn more? Read my article about Pagnol in Perfectly Provence!