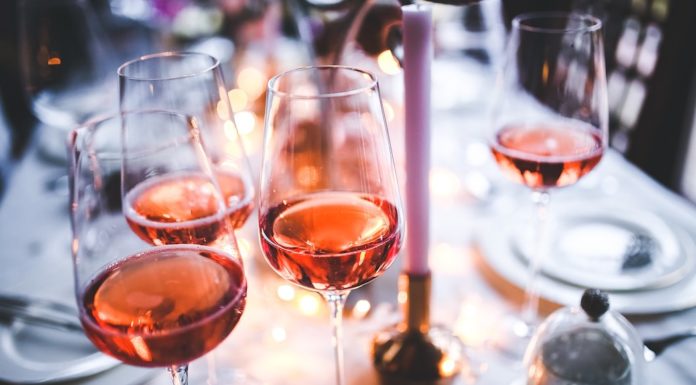 French wine is delicious, but it can be intimidating…and expensive! What to do?
Here's a friendly introduction to French wines–how to read the label, how to pronounce the names, what they taste like. All of these wines are easy on the budget and widely available.
Check it out at Frenchly!