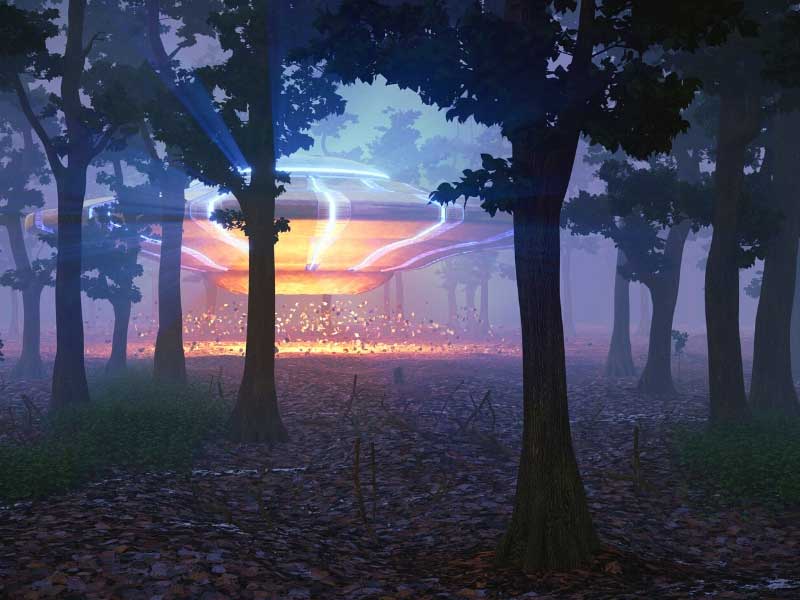 Châteauneuf-du-Pape, just north of where I live in Provence, is famous for its wines. The town's name means "the pope's new château" because many centuries ago a summer papal palace was built here. Popes need good wine to drink, so vines were planted, barrels were crafted, and the town's fame for great wine began.
Châteauneuf-du-Pape is known for more than its wines, though. It's also known for a law that bans UFOs from taking off, landing, or even flying over the town. How did this strange law come to be? It's an interesting story of a famous movie, some invaders from outer space (or mass delusion, take your pick) plus a clever mayor with a nose for publicity.
Read all about it in The Good Life France!