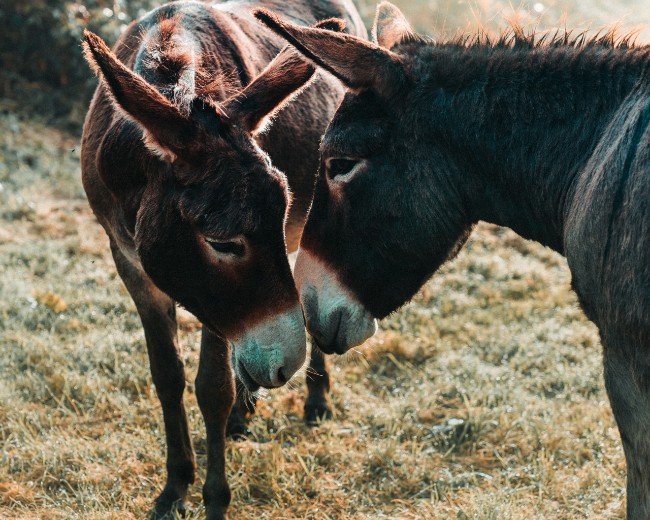 Bored at home? Missing France? Here's a pleasant way to while away a few hours.
Known for his classic novels like Treasure Island and Dr. Jekyll and Mr. Hyde, Robert Louis Stevenson was an adventurer. Born into a family of lighthouse designers in Scotland, as a young man he longed to see the wider world. As he put it,
"I have been after an adventure all my life, a pure adventure, such as befell early and heroic voyagers."
His first great adventure was in France, in the wild and rugged region known as the Cévennes. At the age of 27 he made his way to the tiny village of Le Monastier, where he gathered (too many) provisions, had a sleeping bag made, and bought a donkey named Modestine. Then he set out—admittedly, not really knowing what he was doing—on a 12-day march into the unknown.
Read all about this fun book in France Today!