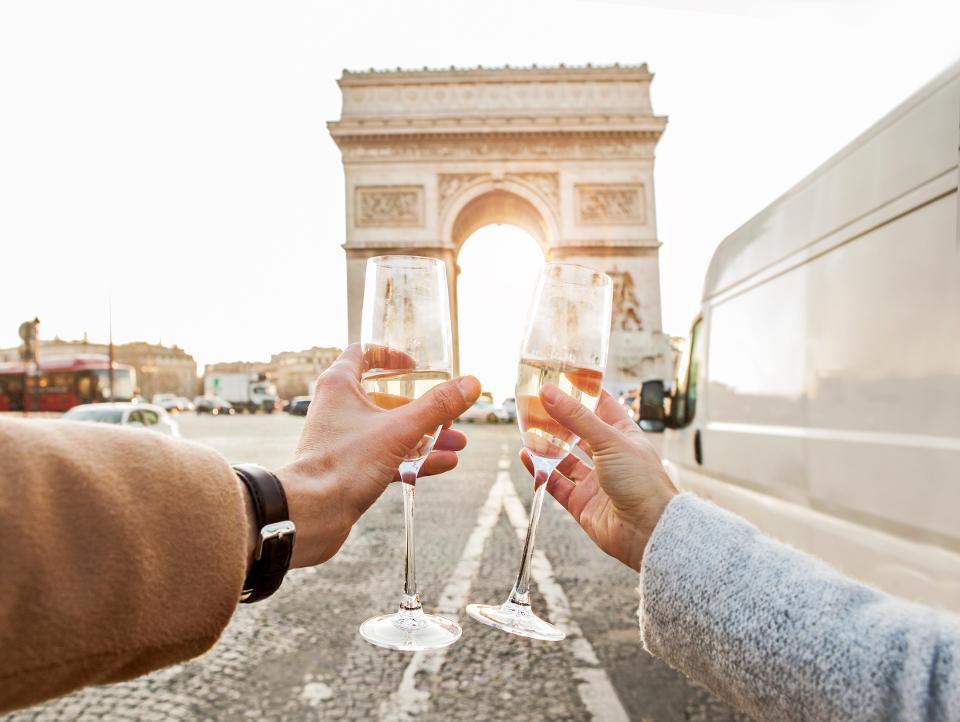 Jill Barth is a well-known wine writer whose work has been featured in Decanter, Forbes, USA Today, and elsewhere. She recently wrote an article on wine-related holiday traditions around the world: Italy, France, Argentina, and elsewhere. She consulted experts about each country and I was thrilled that she contacted me as the French expert!
Here's her fun article, just perfect for the holiday season.
My new book is out! Are We French Yet? is available at Amazon!