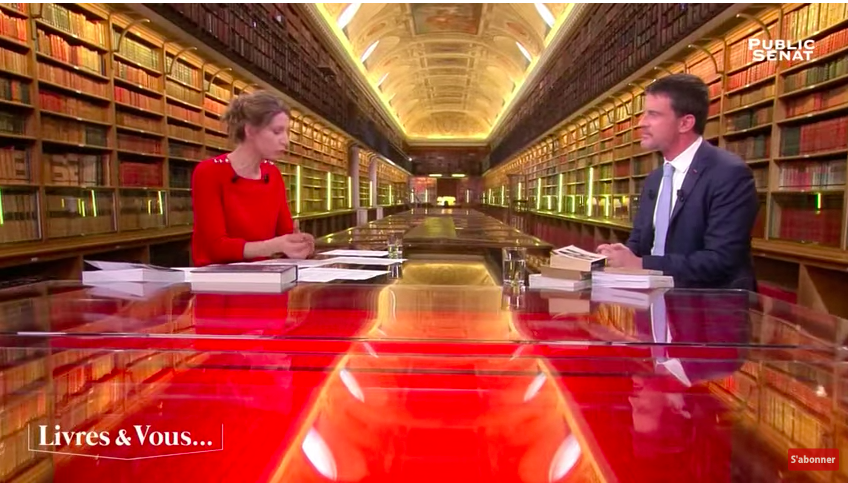 When you think of politicians, you don't often think of literature. Yes, there are famous examples like Winston Churchill and Barack Obama, but those are exceptions. Most politicians are much more comfortable with a white paper in their hands than a copy of Pride and Prejudice.
Which makes former French Prime Minister Manuel Valls so interesting. He is fluent in four languages and reads in all of them. He was recently interviewed about the role that literature has played in both his personal and professional life–fascinating!
You can read my article about the interview at My French Life.