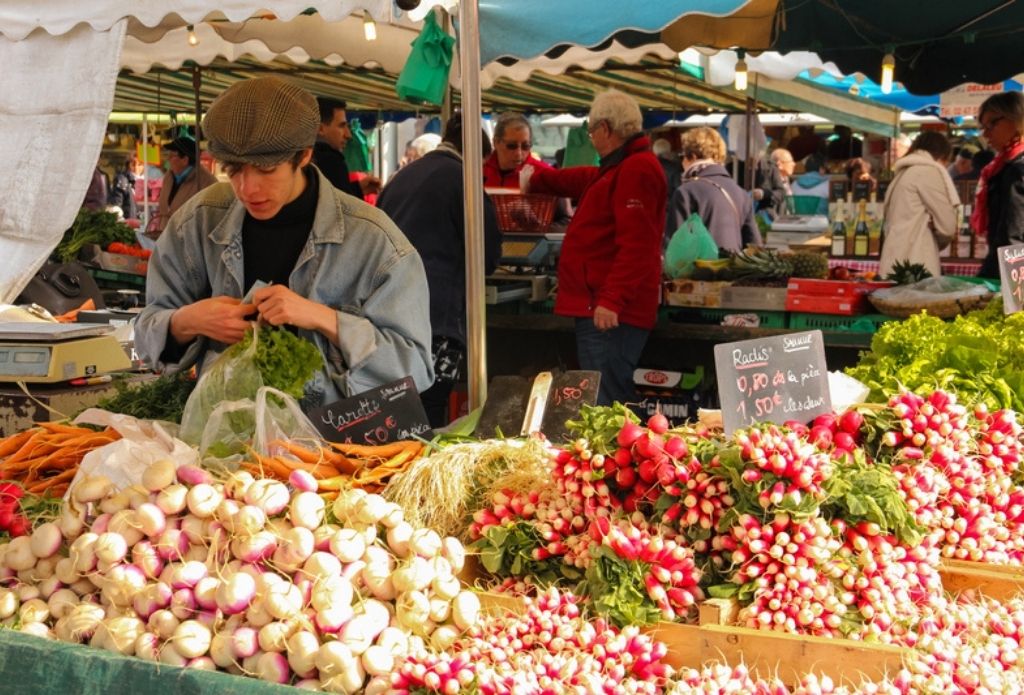 Annette Charlton is an Australian woman who bought a house in France on her very first trip to the country–true story! Now she's a part-time Frenchwoman, as she and her family spend part of the year in Brittany. If you haven't already visited her wonderful website A French Collection, I encourage you to take a look.
Annette asked me to write about what Val and I love about our part-time life in Provence. There was so much to say that I had to keep myself from running on and on–there are the markets, the charming villages, the stunning landscape, and so much more. Best of all are the people, some of our best friends on earth. Whenever we are away from Provence, we long to return.
If you'd like to know what we love about Provence, take a look at this article that I wrote for Annette.