Thinking of visiting Provence, the land of glorious lavender fields and charming hilltop villages?  Good for you!
But planning a trip to a new destination can be challenging. Where do you begin?
What you need is a Provence Starter Kit!  And here it is.
A Week in Provence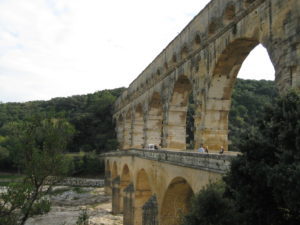 Provence has so much to see and do that you can be overwhelmed with choices. I've put together a one-week itinerary that hits many of the top spots. It allows you to stay in one town the entire time, rather than moving from place to place. You can savor Provençal life in lovely St.-Rémy-de-Provence while taking short trips to enjoy the wide range of what Provence has to offer. Here's the link.
Favorite Restaurants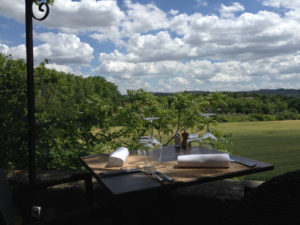 Want to try traditional Provençal dishes? Or maybe have a big, delicious salad for lunch? Perhaps you'd like something exotic, like Moroccan food. Peruse my list of favorite restaurants and pick whatever strikes your fancy. Here's the link.
Informative Blogs

There are a number of excellent bloggers who cover all aspects of life in Provence – things to see, places to eat, special events that are going on, and more. These blogs give you a way to find out what's going on in Provence from people who are in the know. I've put together a list of my favorites. Here's the link.
Parlez-Vous Français ?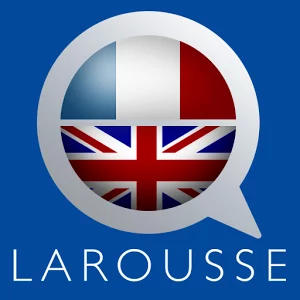 Even a little French can help you get around and connect with the locals. I've put together some of my favorite language websites. Here's the link.  At a minimum, you should definitely put the Larousse dictionary app on your phone!