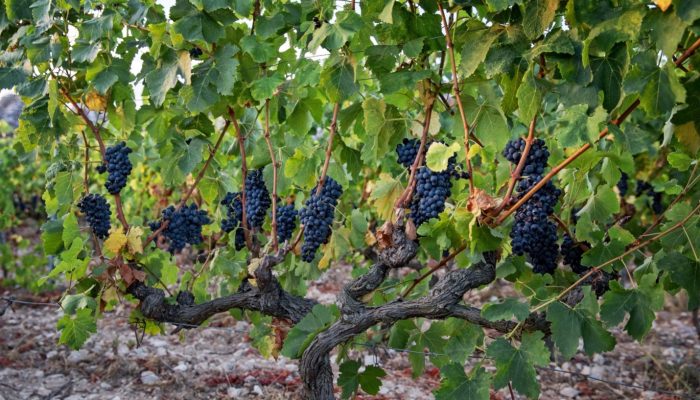 Val and I live part of the year in St-Rèmy-de-Provence, a charming town between Marseille and Avignon. I've written a guidebook about the area, An Insider's Guide to Provence, where I share some of our favorite things to see and do. Now I've put together a series of articles I call Secrets of St-Rémy, based on that book
Provence is a wine lover's paradise, and wine has been made here for thousands of years. You can get any color you'd like—red, white, or pink—because what's a French meal without wine?
I love Provence's wines, especially those from around St-Rémy. After some (ahem) deep research, I've made a list of my favorite wineries, all of which have friendly tasting rooms with English-speaking staff. Be sure to drop by one the next time you are in the area!
Read all about them in My French Life!