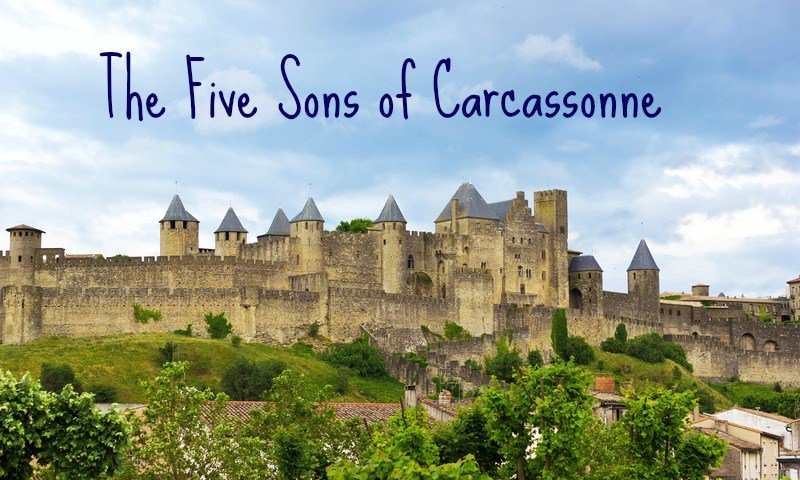 One of the most impressive sites in France is Carcassonne, a beautifully preserved medieval fortress and one that is still imposing today.   For anyone who has seen the mighty walls of la Cité, it is easy to understand that it was once considered impregnable.
In the mountains nearby are the Five Sons of Carcassonne, mighty fortresses that once protected the French border with Spain.  They are an easy day trip from Carcassonne and definitely worth a visit.
You can read more about the Five Sons at A French Collection.