Caroline Longstaffe is a British lady who lives in California and owns a house in Provence. Talk about an international life! A few years ago she and her husband fell in love with the village of Lourmarin, one of the prettiest in France, and bought a place there.
Caroline has a website, Shutters and Sunflowers, where she writes about all things Provence. I love her wonderful photos–they make you want to be there so badly! If you haven't seen her website before, I encourage you to check it out. I've included a couple of her photos here.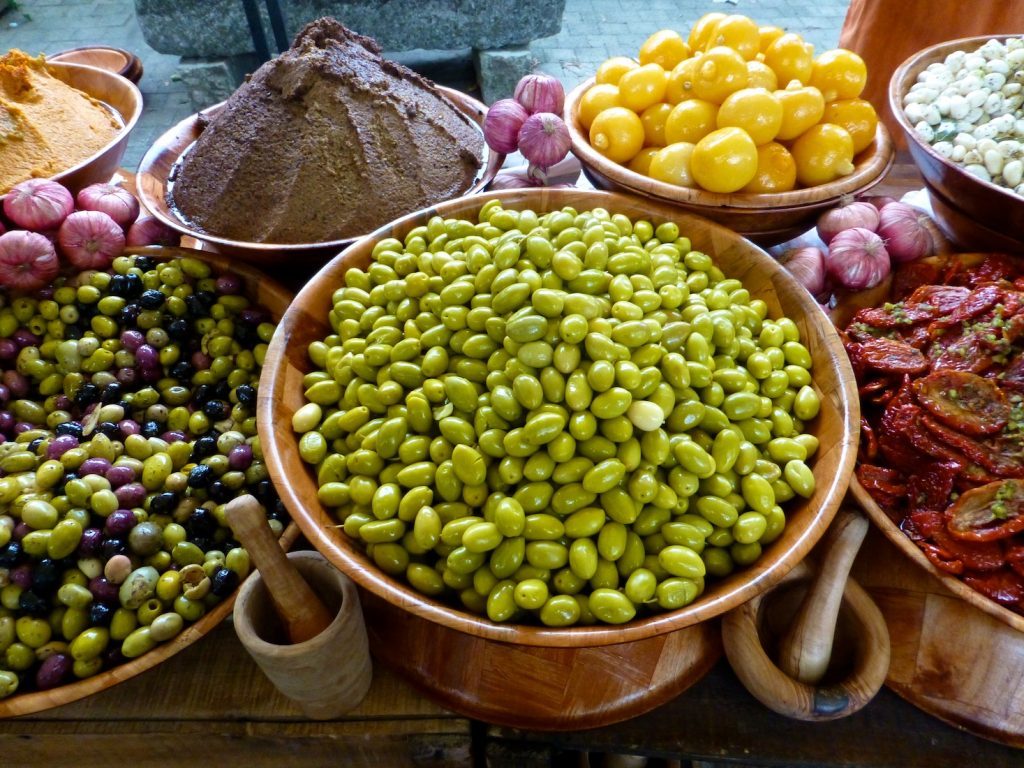 Caroline recently reviewed my book so I'll include a link to that as well. As someone who, like me, splits her time between California and Provence she has a special appreciation for what each has to offer.
Here's her website and here's the link to her book review. Happy reading!