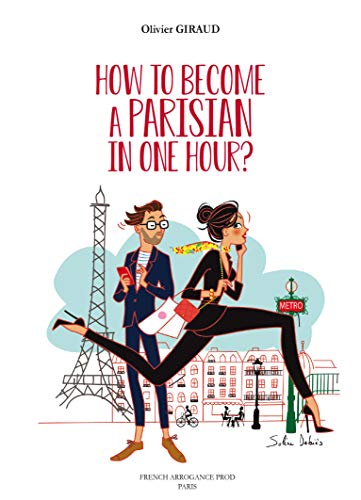 One of the hottest shows in Paris in Olivier Giraud's How to Become a Parisian in One Hour. Over half a million people have seen it…and even the Parisians love it!
If you can't make it to Paris, Giraud has written a funny book that covers the same material. Ready to try your hand at some French reading? The French version is an easy place to start (there are lots of pictures!)
Read all about the book and the show (including a video clip!) at My French Life.