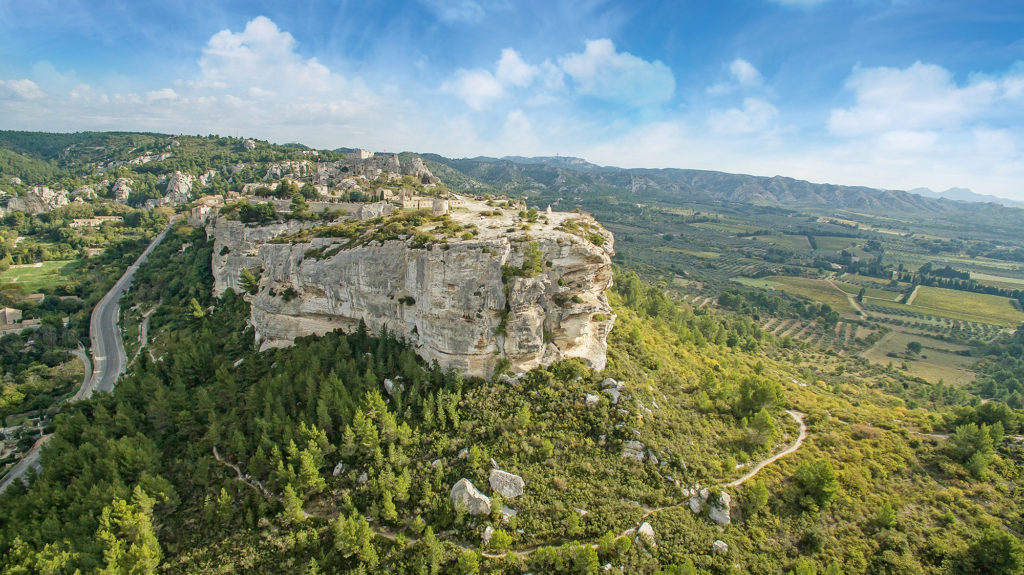 If you've spent time around the Alpilles, the small mountain range near St-Rémy-de-Provence, you've probably spotted a medieval chateau or two. Some are hard to miss, like the one above the fortified city of Les Baux. Others are little more than piles of rubble.
The Alpilles were once dense with chateaux of all shapes and sizes. But why so many? And what happened to them? Here's some history, plus a guide to the chateaux that you can still visit today.
Read all about it at Perfectly Provence!