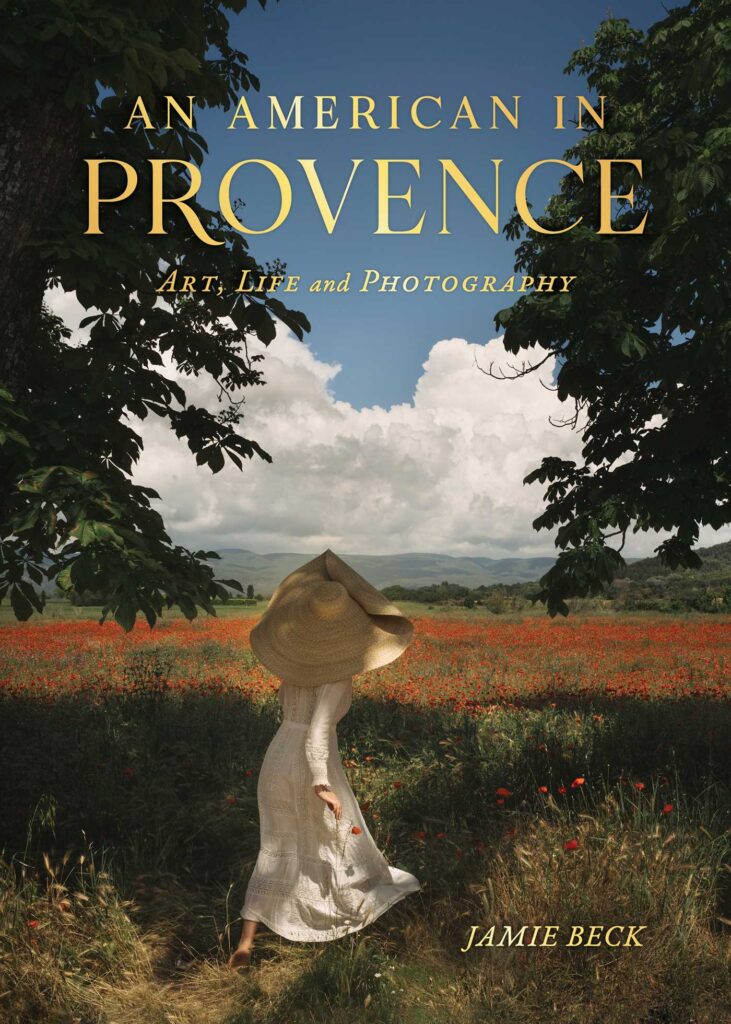 Jamie Beck was a sought-out photographer working for top brands like Cartier and Veuve Clicquot. She had legions of Instagram followers and what seemed like a rich, fulfilling life. But something was missing.
As Beck tells us in her brilliant new book, An American in Provence:
"I had it all. A 'dream life' with a cool job, amazing clients, luxury trips, designer clothes, a cute little vintage Mercedes convertible, a house in the Hamptons, a French-looking apartment by Riverside Park, and I could eat at any restaurant I wanted, any night of the week in New York. Why on earth was I so unhappy?"
Beck realised that all the personal sacrifices required to "make it" were squeezing the life out of her. Photography fed a deep artistic need, but working for others year after year, adapting to their needs and their timetables, had extinguished her creative spark. She desperately needed a break.
And so she moved to Provence. And now has written a book about her life-changing experiences in this magical corner of France.
I really enjoyed An American in Provence, with its fabulous photos and compelling story. Read all about it in France Today!