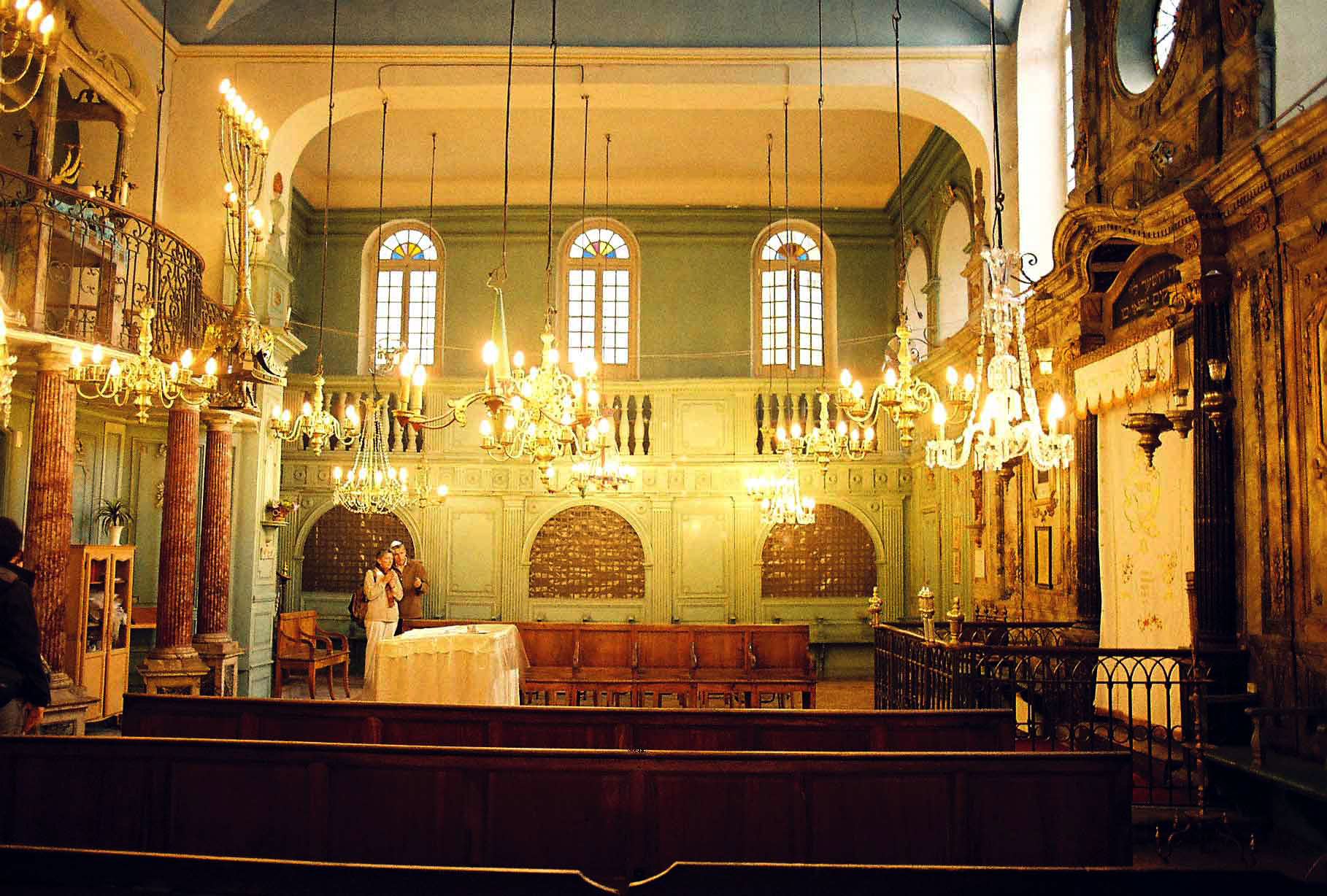 Despite having deep Catholic roots, France has the third-largest Jewish population in the world, after Israel and the United States. Jewish communities have existed in the country since the first century and it has long been a center of Jewish learning.
You might think that Paris, with its famous Marais neighborhood, is the center of French Jewish life. And while that is true today, it hasn't always been. For centuries, it was Provence.
Read more about Jewish history in Provence at Frenchly.