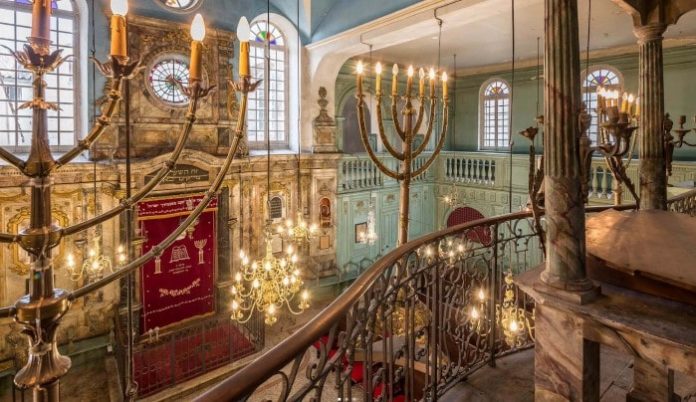 France has the largest Jewish population in Europe and the third largest in the world after Israel and the United States. Half of French Jews live in and around Paris, in neighborhoods like the Marais, Belleville and Le Sentier. The city is home to more than a dozen synagogues, including the magnificent Grand Synagogue.
While Paris is the center of Jewish life in France today, this wasn't always the case. For centuries, that center was Provence. And the Jews there had a surprising and powerful protector: the Pope.
Read all about the history of Jewish Provence in France Today!