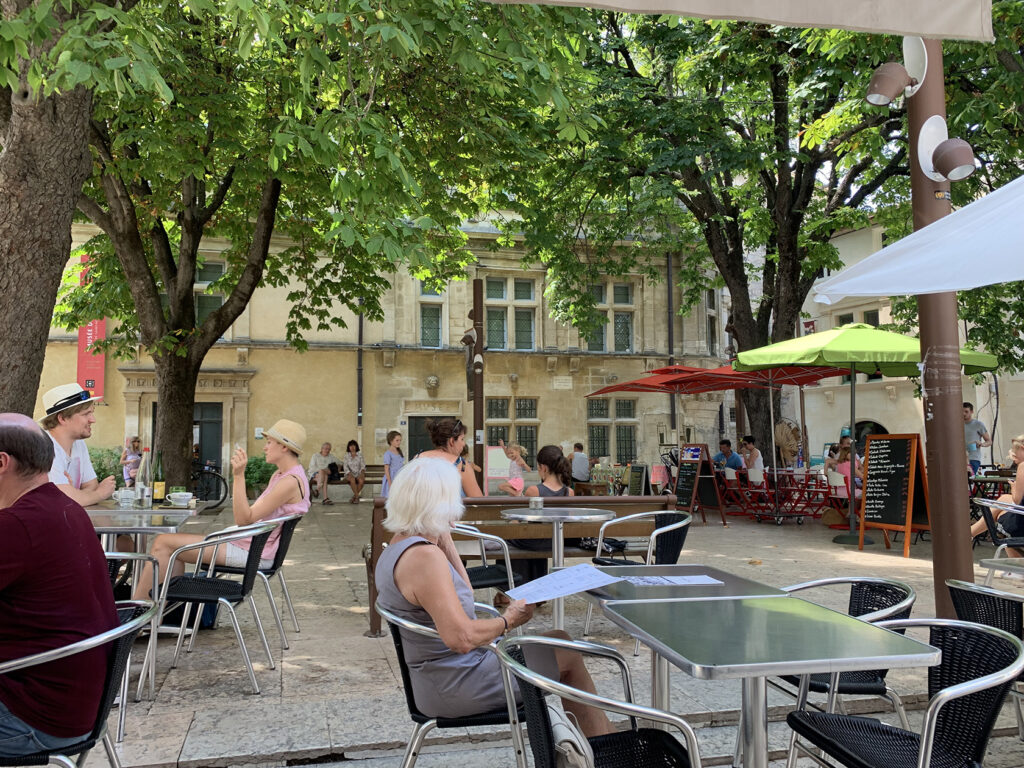 It may be the middle of winter, but what better time to plan a trip to sunny Provence? And if you go, you won't want to miss St-Rémy-de-Provence, where my wife and I live for part of the year.
Provence has so many great places to visit that you may only have a day for St-Rémy. I'm here to help you plan that day, with ideas on art (Van Gogh!), markets, restaurants, nature, and more.
You can read all about it in Perfectly Provence!