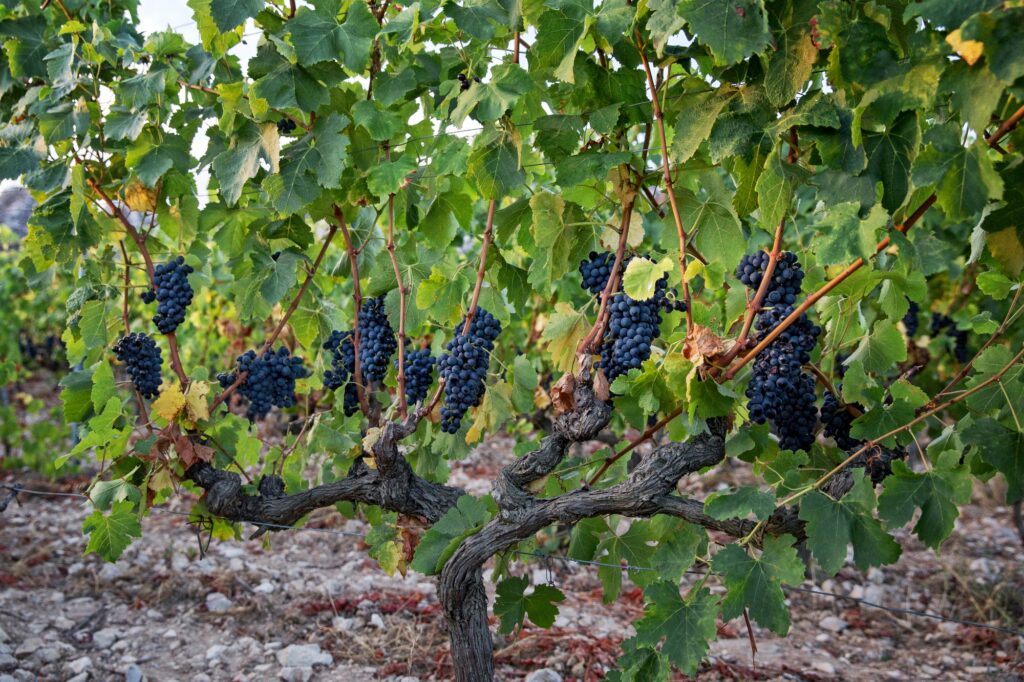 Provence is a wine lover's paradise, and wines have been produced here for thousands of years. Val and I live part of the year in St-Rémy-de-Provence, near many excellent wineries.
I've written an article about some of my favorites (all with English-speaking staff.) Would you like to sip some wine near a medieval Court of Love, where noble ladies once ruled on "questions of gallantry"? Or perhaps at a winery that the famous seer Nostradamus said would be the edge of the earth when the seas rose to great heights. And then there's the place where you can drink like an ancient Roman! (toga not included)
Read about my favorite wineries in France Today!