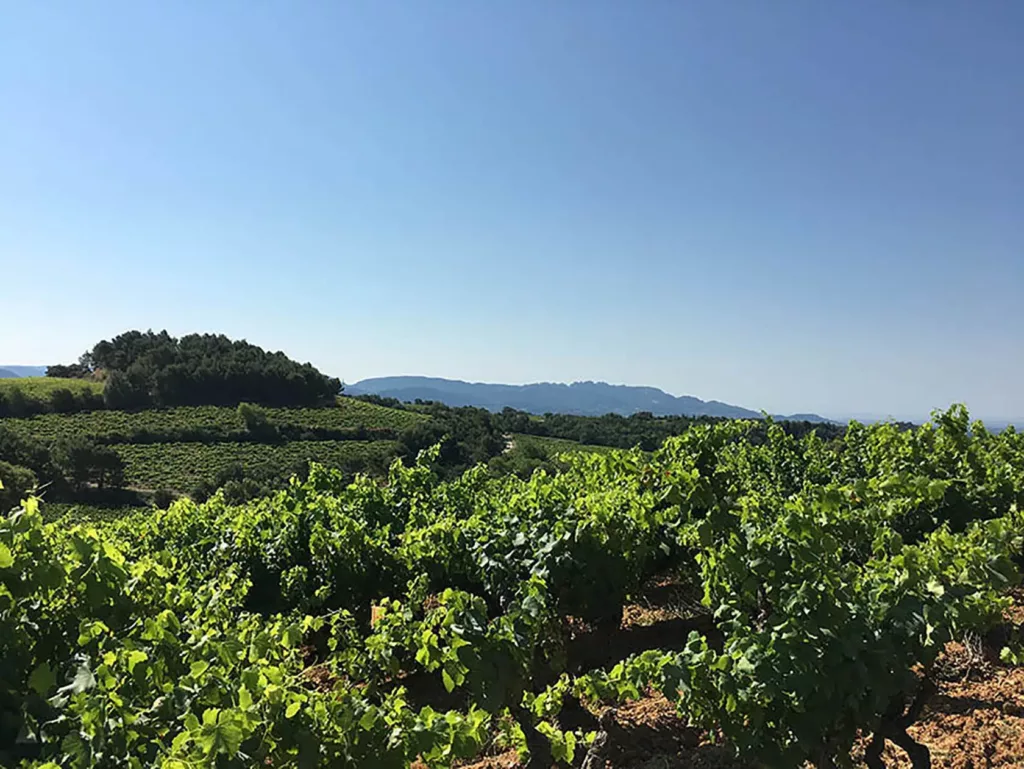 Are you looking for a place with beautiful views, excellent food, and fabulous wines? Then consider Gigondas in the southern Rhône Valley.
This region has been producing excellent wines for over 2,000 years, from when it was part of the Roman Empire. The Romans liked the wines from Gigondas so much that they named it Jocunditas, or "delight," and the name evolved into the modern Gigondas. Gigondas wines are similar to those of its famous neighbor, Châteauneuf-du-Pape, but much more affordable.
Perched on a mountainside, the village overlooks its famous vineyards. Above it are the jagged, rocky crests of the Dentelles de Montmirail, a small mountain range. Even in a region known for its natural beauty, Gigondas stands out. There is a walking trail above the  town, with a viewing platform, and the views from it are spectacular.
The town hosts special artworks every summer, and has excellent restaurants and one of the best wine-tasting centers anywhere. Find out what to see and do, and where to eat and drink, at Perfectly Provence!
This article is taken from my upcoming book An Insider's Guide to Provence, available for pre-order on Amazon.