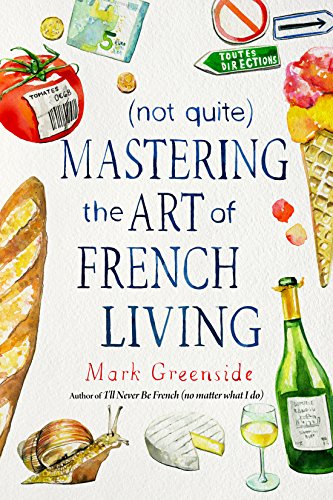 It's summer: time for long, lazy days and maybe a book or two. Looking for something good to read? Then check out this hilarious true story of an American who buys a house in a tiny village in Brittany and begins living there part of the year.
As a part-time expat myself, I find that author Mark Greenside does an exceptional job of describing the many fish-out-of-water moments of life abroad. He also writes movingly about how his experiences in a new land have changed him. This is a book not to be missed!
Check out my review in My French Life.