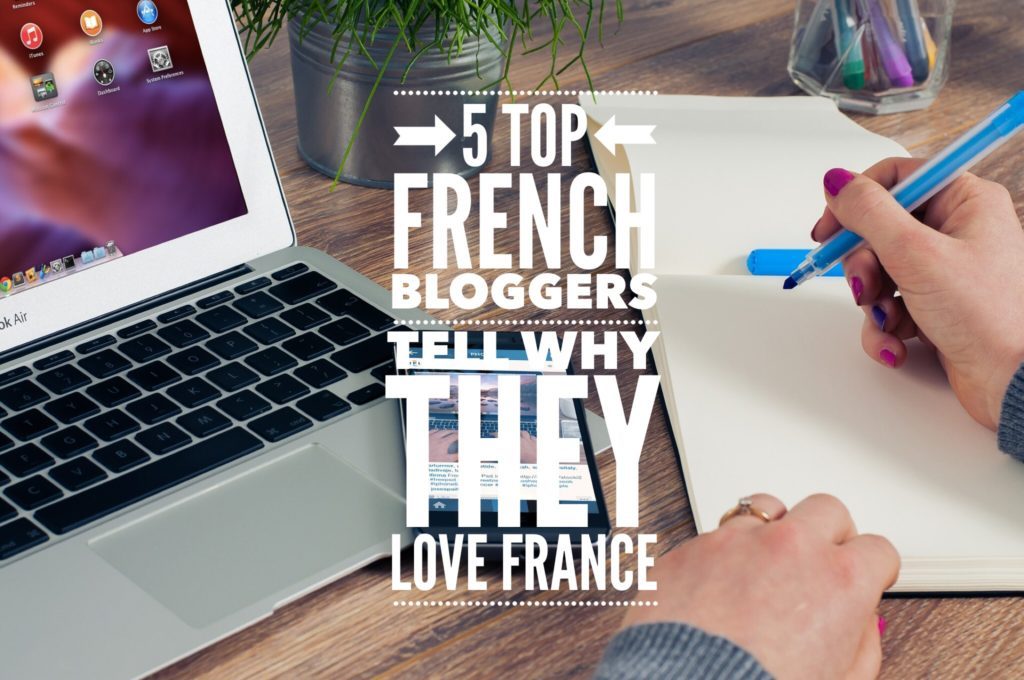 Annette Charlton has a great website called A French Collection with lots of interesting information about France and even a little boutique of fun stuff to buy.
She recently asked five of her favorite "Frenchy" bloggers to write short posts about why they love France. I was honored to be included in such a terrific group and happily wrote about why my wife Val and I love the country so much.
If you'd like to see what the five of us said, here's the link.