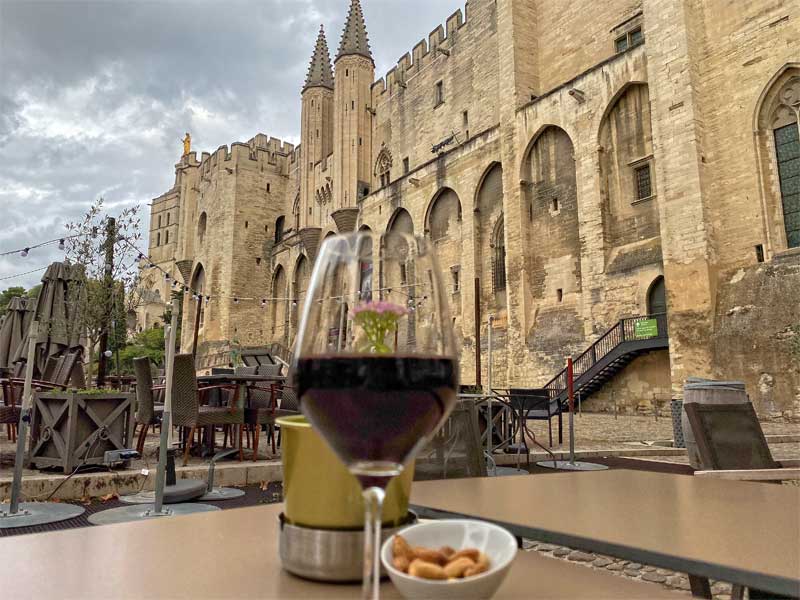 If someone asked you, "What are the wines of Popes and Presidents?" what would you say? You might guess Bordeaux or Burgundy or maybe even Champagne. But the right answer is the wines of the Rhône Valley.
The mighty Rhône River bursts forth from Lake Geneva in Switzerland and flows 500 miles south to the Mediterranean Sea, passing Lyon and Avignon along the way. Along its shores are grown the grapes that make some of France's greatest wines.
Many of these wines are produced near where Val and I live in St-Rémy and we just love them. I've written an introduction to the wines of the Rhône Valley that you might enjoy…and maybe you'll discover a new favorite!
Read all about it in The Good Life France!