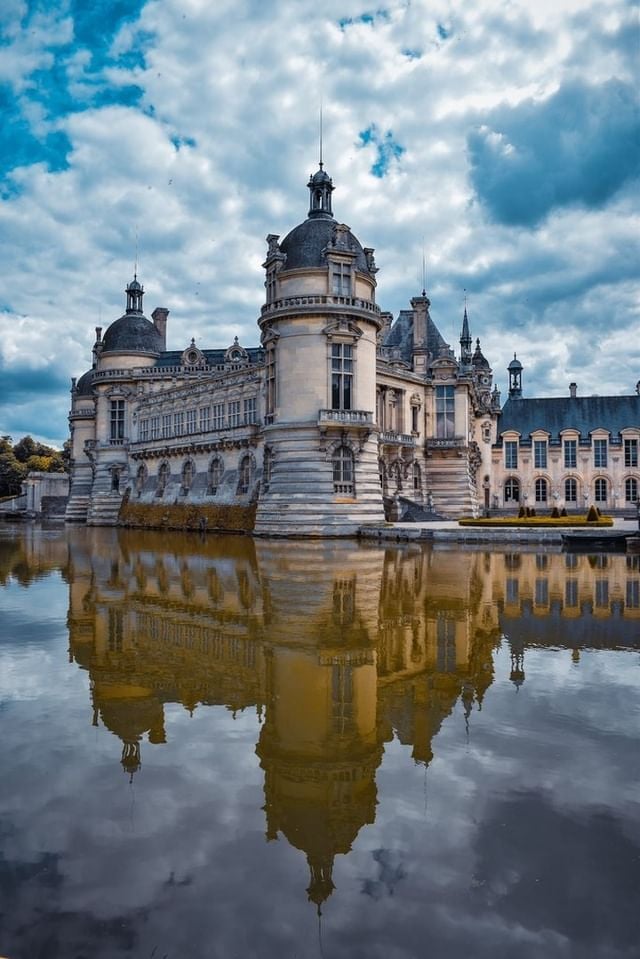 When tourists take day trips from Paris, it's usually to Versailles or Fontainebleau or maybe Giverny. But a hidden gem is the Château de Chantilly. It's as elegant as Versailles but more intimate, and is just a short hop from Paris.
The château and its vast grounds were the main estate of the Duke of Aumale, son of the last king of France and one of the country's richest men. He donated it to the Institut de France in 1884 and it has been a tourist attraction ever since.
What's there to see? Lots! There's the château itself, in pristine condition, which houses one of France's most important art collections. There are the exquisite gardens with their mile-long grand canal. There is the equestrian center with its racetrack and fabulous stables. And you can have strawberries with, yes, chantilly cream!
Read all about it in Frenchly!