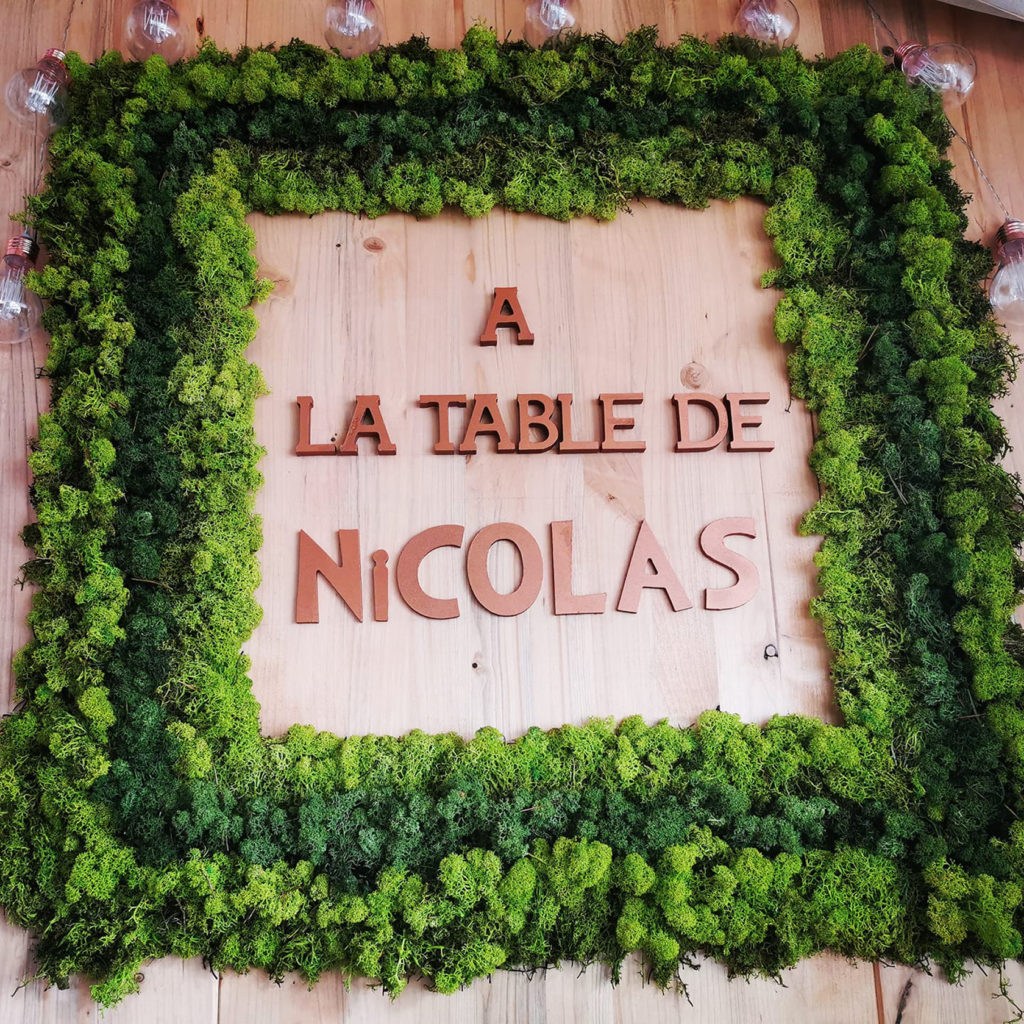 Val and I love trying new restaurants in St-Rémy, and one of our recent discoveries is A la Table de Nicolas. The chef is a Master Restauranteur, always a mark of quality, and the food is fresh and delicious–mostly organic and sourced from local farmers. And they even do takeout, a rarity in France.
If you are in Provence and want some great and reasonably-pricing dining, this is a place you'll want to check out!
Read all about it in Perfectly Provence.