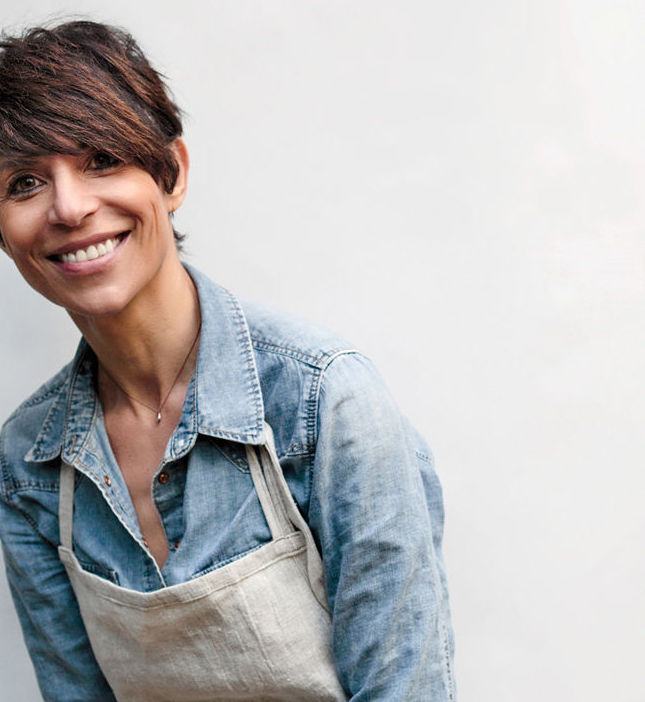 Dominique Crenn is one of the world's greatest chefs, and her flagship restaurant in San Francisco has been awarded three Michelin stars. Known for her creative cuisine, Crenn has recently published her autobiography Rebel Chef: In Search of What Matters. It's a fascinating look at a fascinating person.
Crenn's has been an unusual journey, and she is not your usual chef. As an infant she was adopted by a couple in Brittany, her father a Resistance hero and a friend of Charles de Gaulle. Despite being raised by a traditional French family, Crenn never quite fit into the conservative France of the 1960s. One reason was her looks—part of her heritage is North African. Plus she was a tomboy with a crush on Olivia Newton-John. And then there was the matter of cooking. Crenn longed to be a great chef, and why not? "But the top restaurants are for men!" she was told. "Women cook at home."
Read all about this rebel chef in France Today!