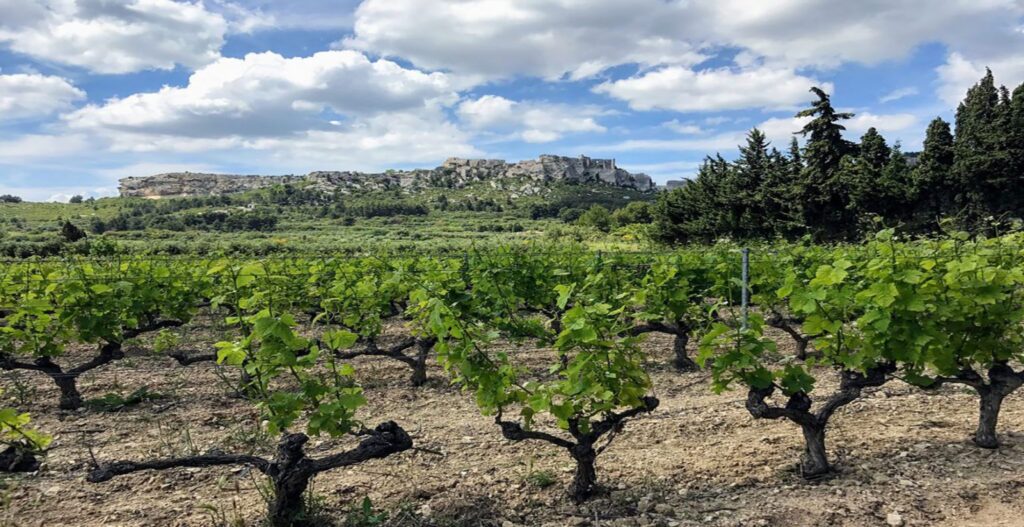 My wife and I spend part of every year in St-Rémy-de-Provence, a charming town nestled up against the northern slope of the Alpilles mountain range. It's our favorite town in the area but there are others we love as well. There's tiny Les Baux-de-Provence, for example, sitting just below a great fortress. Or rustic Eygalières, where I sometimes see horses at hitching posts, waiting patiently for their riders.
There are plenty of vineyards as well, because Provence is famous for its wines. Would you like white, pink, or red? We've got them all and they are terrific.
Let me tell you about some of my favorite villages and vineyards near where I live. You might like to visit some on your next trip to Provence.
You can read all about them at Perfectly Provence!